Proven Climate-neutral Pioneer
Container Terminal Doesburg (CTD) is more than a handling quay, but a leading terminal with a total package of services ranging from sustainable container transport and transhipment to refrigerated transport and value-added logistics.
We are the Port of Gelderland, connecting the world to Europe from the beating heart of the Logistic Valley Liemers-Achterhoek. Discover the services of our terminal – where quality logistics, sustainability and innovation come together.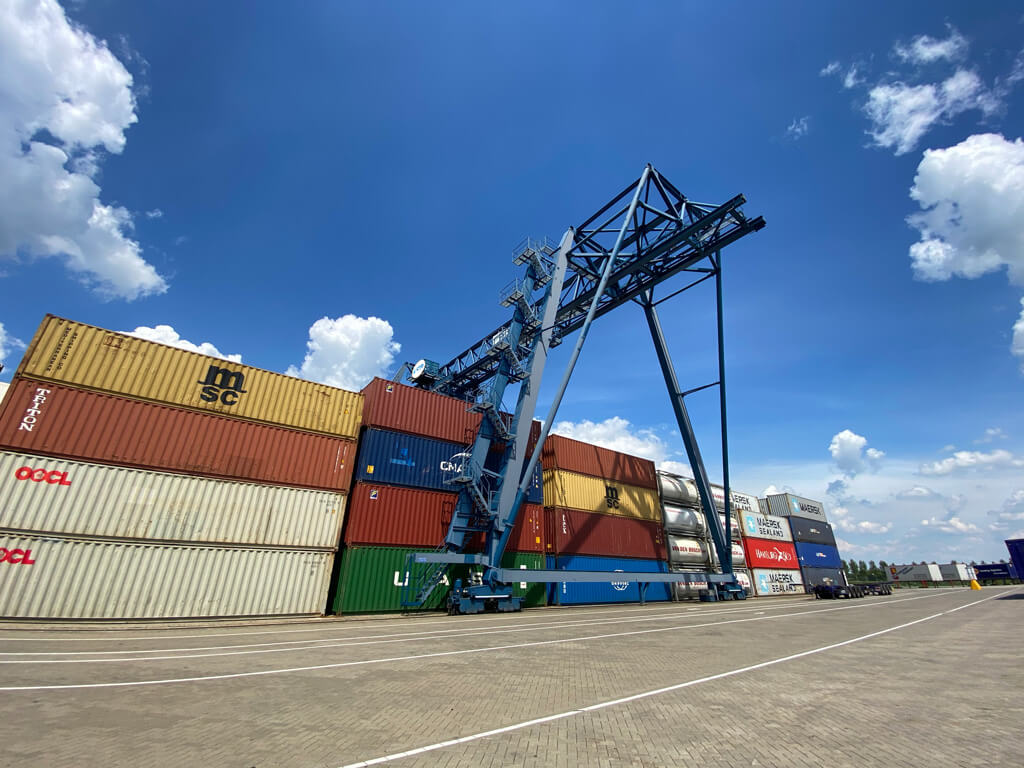 Experience ground-breaking, efficient and sustainable container transport.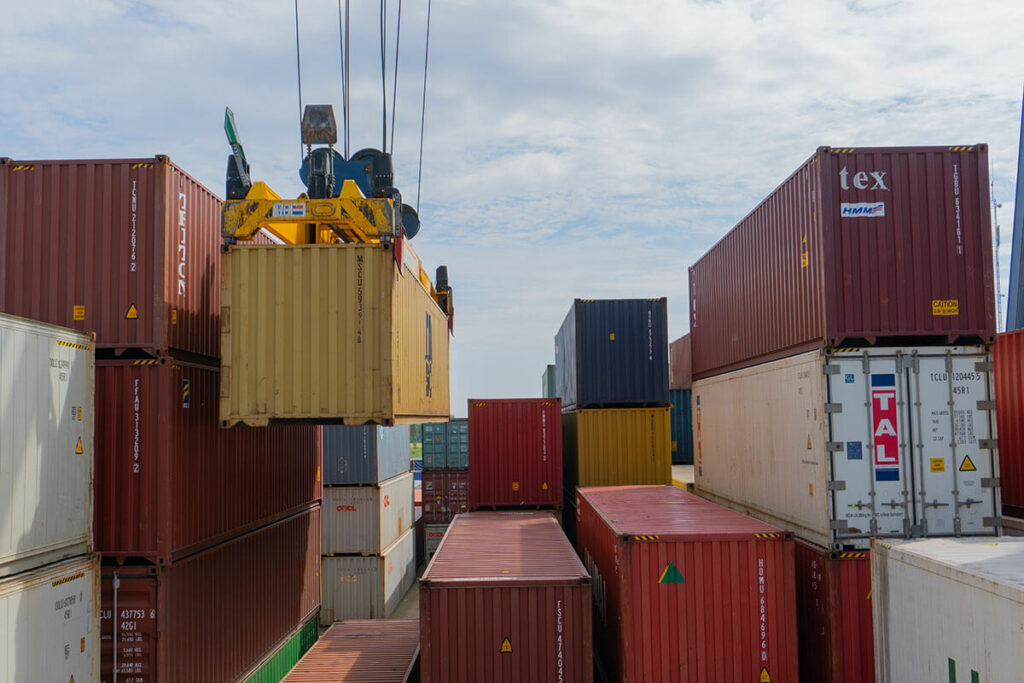 Discover seamless loading, unloading, storage and transport of containers.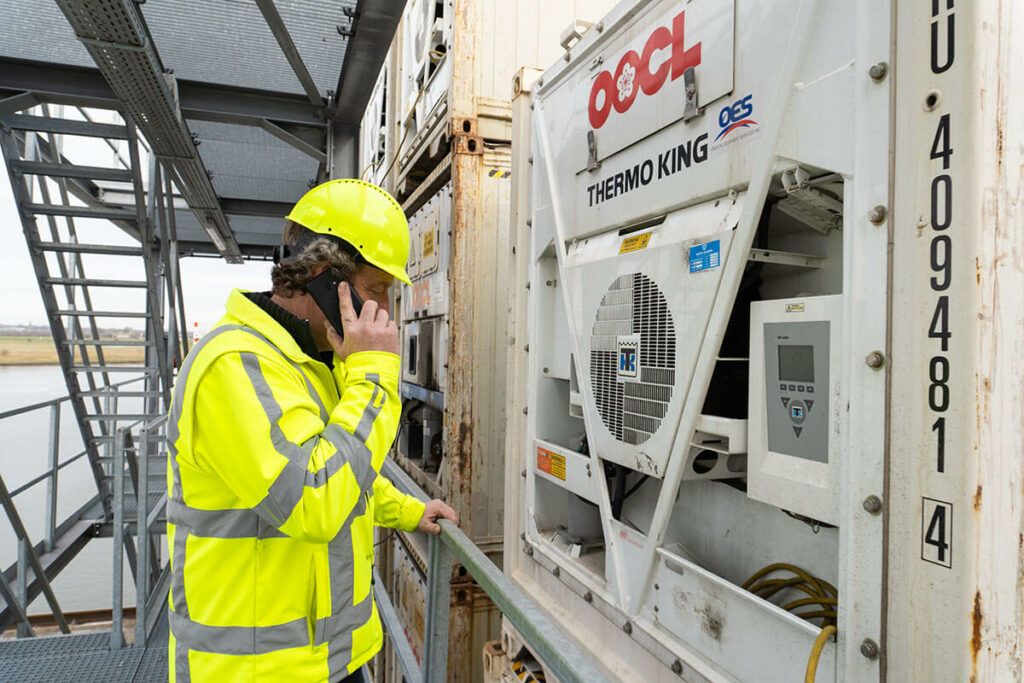 Maintain the quality and freshness of temperature-sensitive goods.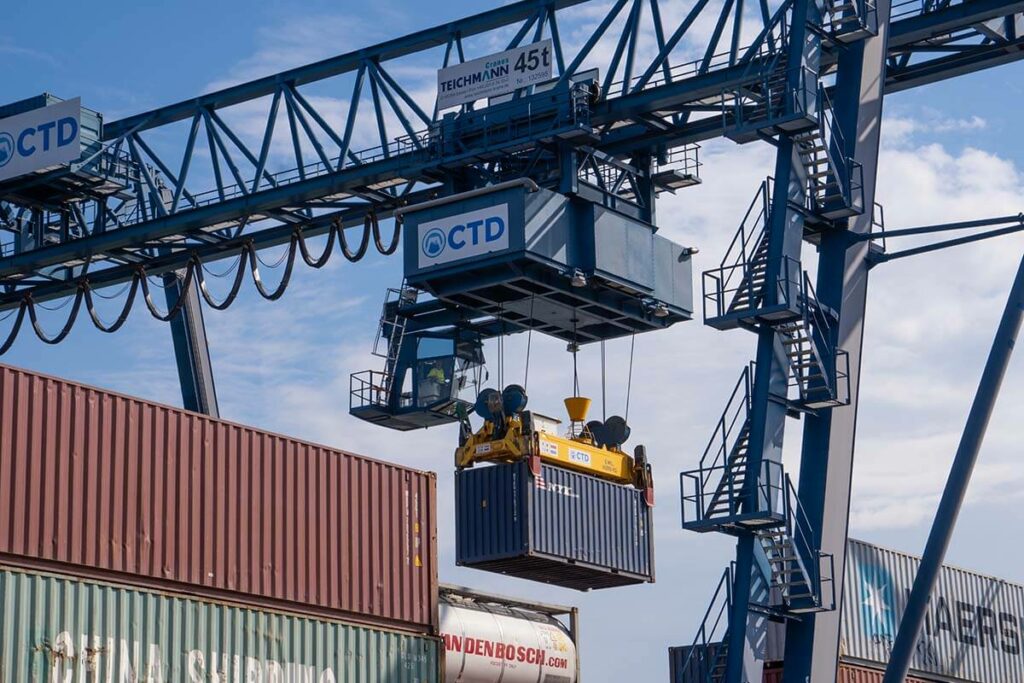 Value-Added-Logistics (VAL)
Cross the boundaries of logistics with complementary services.
Get to work on the future of logistics
As the physical and digital gateway of the eastern Netherlands, Container Terminal Doesburg forms the bridge between the world and Europe. By strengthening the vitality of local supply chains and promoting the wider prosperity of the region, a future-oriented logistics world is created. Here, sustainability, efficiency and innovation merge seamlessly in a total container transport package.